Experienced stylists
Who listen to your needs.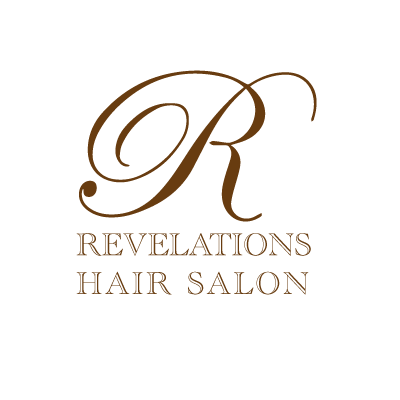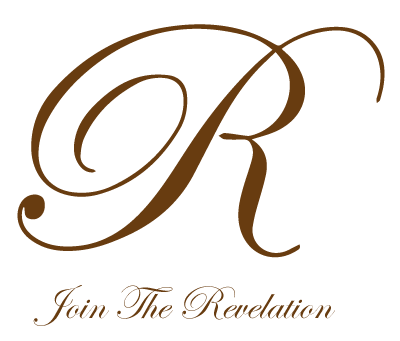 Experience
The Best Hair Salon In Burbank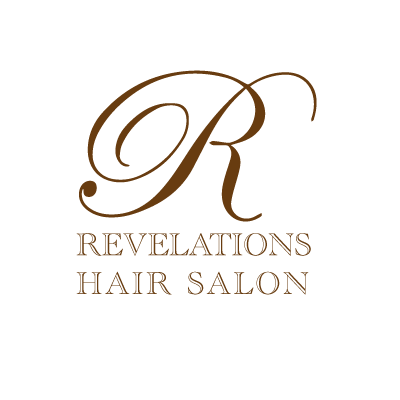 Since 1982, Revelations Hair Salon has offered a comfortable, creative, and friendly atmosphere to Burbank, CA. We are boutique salon which offers a safety first approach to your care. This means that when you come to the salon in most cases you will be the only client. We have a HEPA air filter to offer extra protection and all employees where masks. We use the latest styles and techniques from industry trendsetters to give you the best experience possible.
Revelations Hair Salon makes it a priority to not only provide quality customer service, but a personal service. Our staff takes the time to educate their clients about proper hair care and walks them through the steps the stylist use to create a great hair cut. Each guest will have a personal hair styling experience from the moment they walk in the salon to the moment they leave.
EXTRAORDINARY CUTS
At Revelations Hair Salon, we focus on you and your needs in our upscale Burbank boutique salon. At Revelations Hair Salon we offer the latest styles in cuts and color from leading stylists. If you're looking for the style that is just right for you, you'll find talented and experienced stylists for every length and style of hair.
HAIR TREATMENTS & EXTENSIONS
Revelations Hair Salon offers treatments and extensions for all types of hair. We will help you to discover a style that's right for you! If you know what you want, even better! Let us take your hair and your style in a new direction, call or visit our Burbank, CA salon today!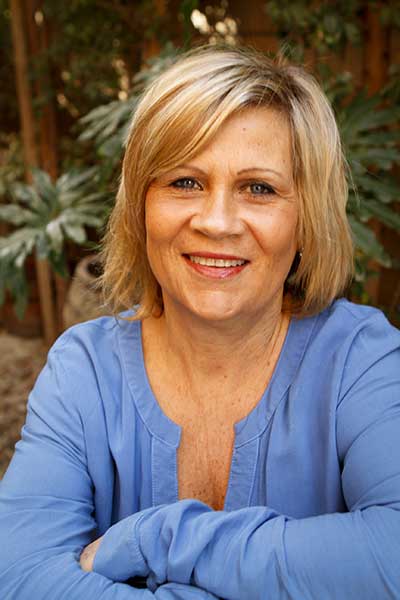 Ruberta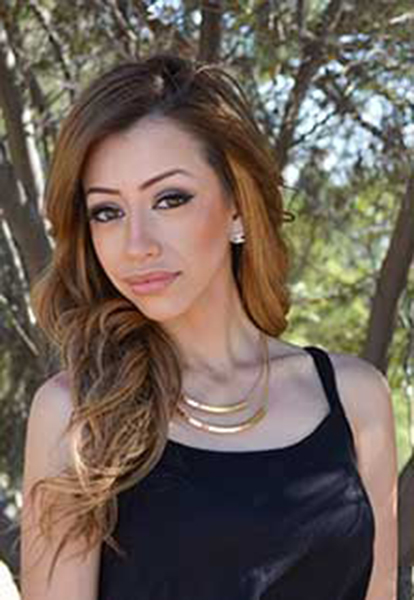 Karen
VISIT US TODAY
Revelations Hair Salon
221 W Alameda Ave
Ste 105
Burbank, CA 91502
 818-468-0472
RECENT REVIEW
My wife has been going to Revelations for years and love Ruberta. I just recently started going for my haircuts as well and I'm very pleased with the appointment availability, quickness and price.
Written by:
Kevin M.
Written about:
Revelations by Ruberta - Burbank
Date published:
6/20/2016
5 / 5 stars